As it turns out, I do have time! The due date for my big paper was extended. So....pictures! With my annoying shouty commentary.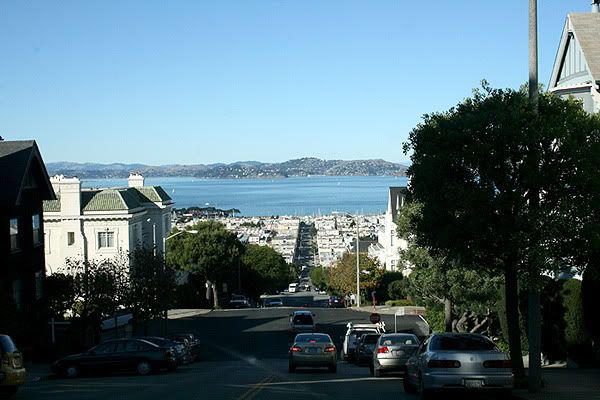 It is difficult to convey the sheer terror one experiences whilst driving up or down a San Francisco Road.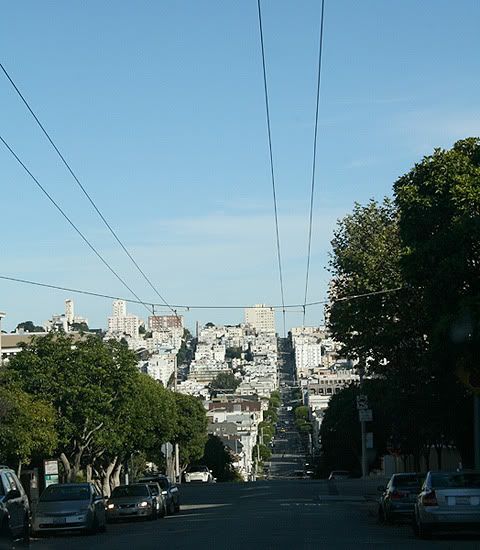 Ohhh goddddd.


After we decided that the problem of finding parking at the De Young museum on Veteran's Day was insurmountable, we headed down to the pier. We got some sourdough delights and went to check out the Musée Mécanique, which is basically a warehouse on the pier filled with vintage penny arcade games. It is amazing and my brother had never been, so we were like 'fuck yes'.

I didn't take that many photos cause I still have a bunch from the last time I went (INCLUDING THE ONES OF WHEN I MET CHARLIE CHAPLIN OMG). I should find those.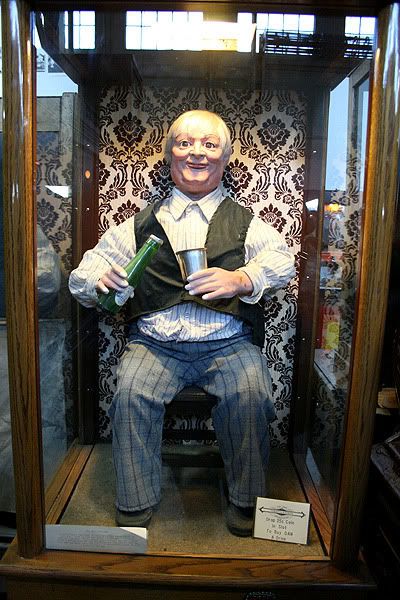 STEPHEN FRY what are you doing in that box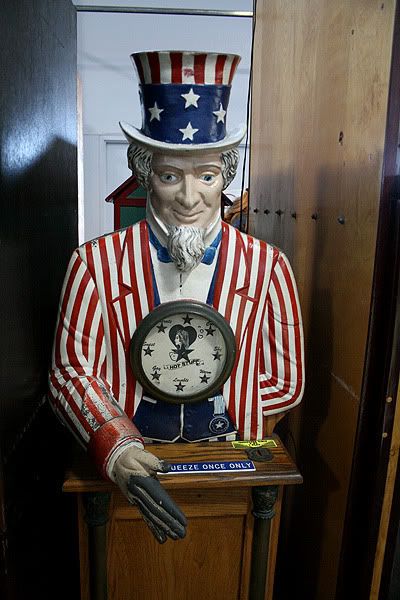 UNCLE SAM why are you turning into a weeping angel ;_;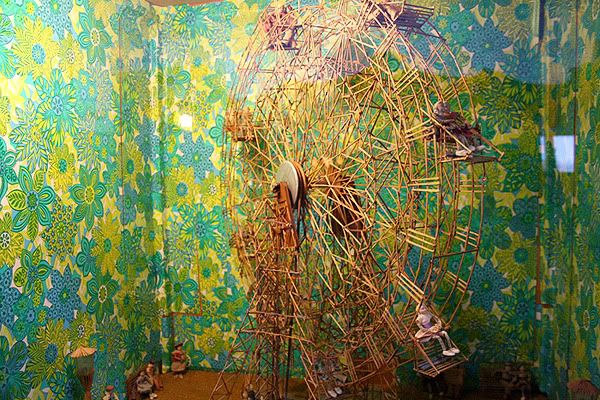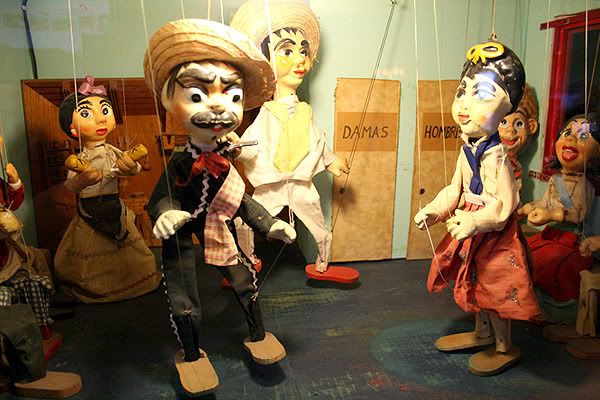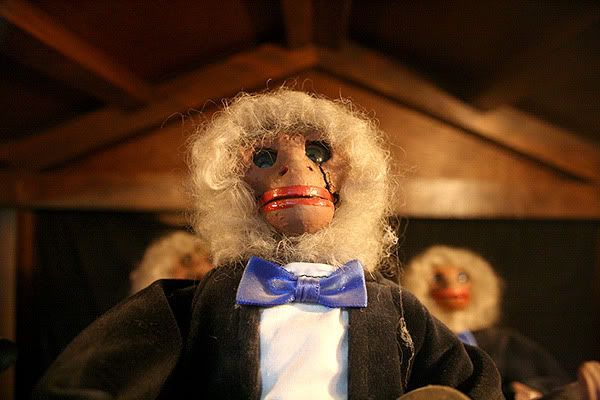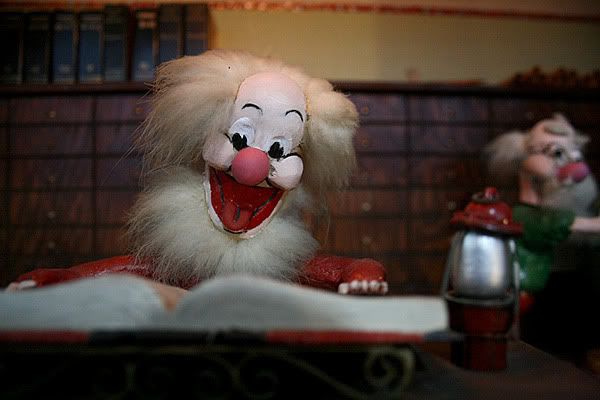 Oh hi there Santa, what're you lo- SWEET MOTHER OF CRUMBS WHAT HAPPENED TO YOUR FACE
The elves were even more terrifying. I think they had fangs.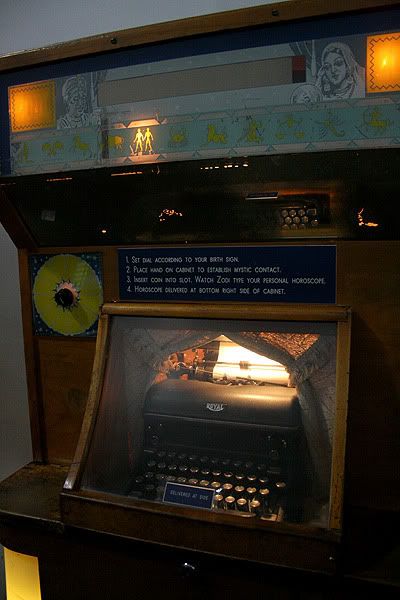 THIS THING IS AWESOME! You turn the dial to your astrological sign and you can watch while it types up your fortune!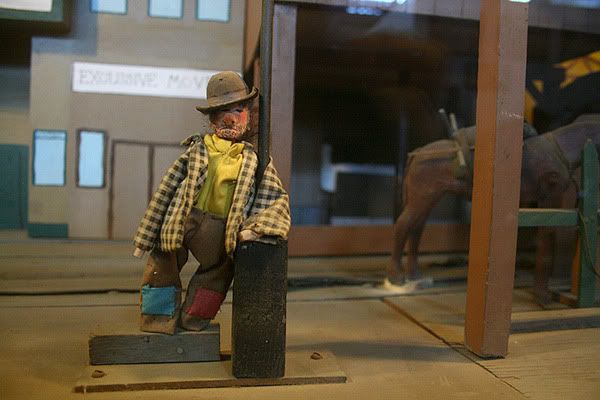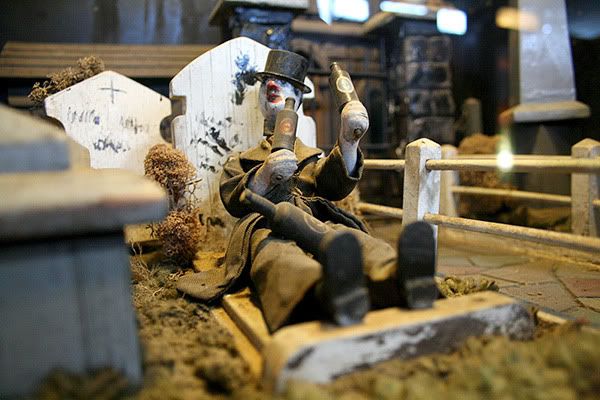 This one is pretty amazing too. The guy is getting drunk in a graveyard, and when you put in a quarter all these monsters and ghosts come out, and the devil jumps up from behind his tombstone. There's another one like it, but it's an opium den instead. All the morbid ones are amazing.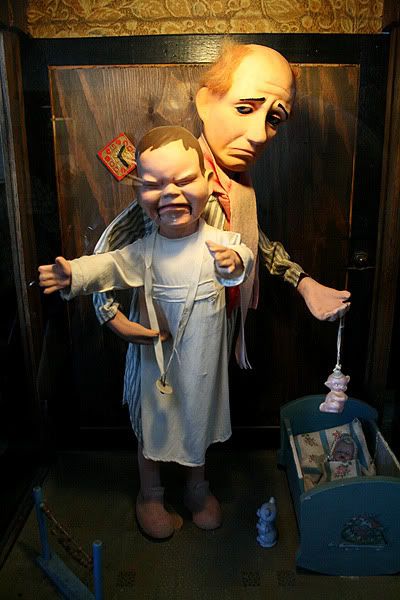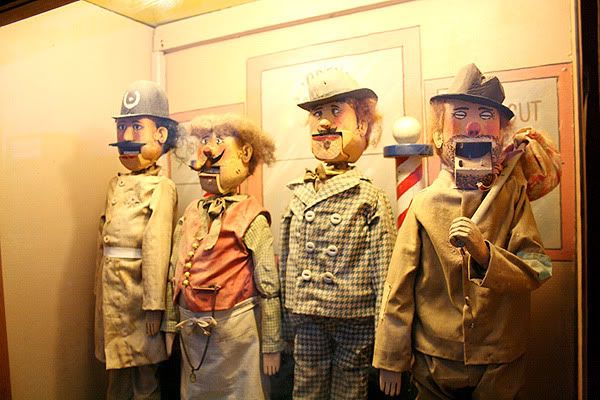 I want to join them. :(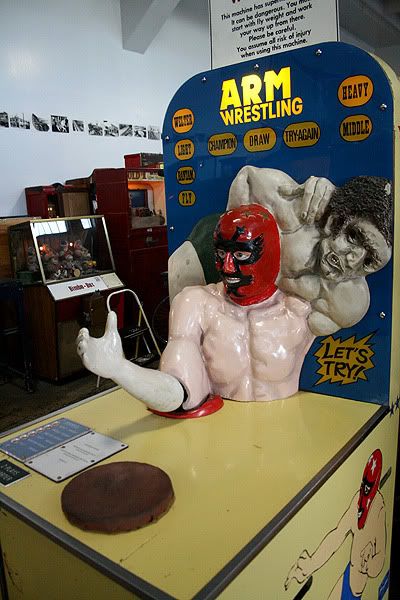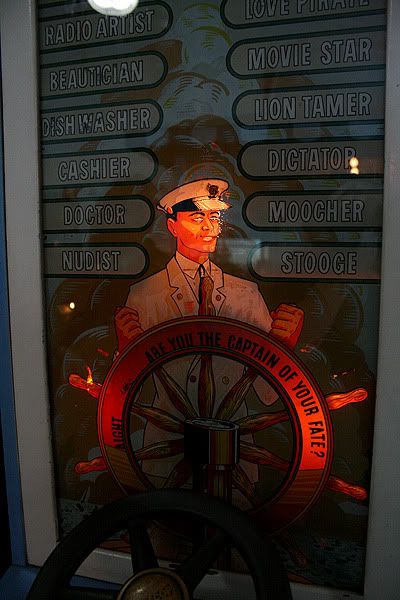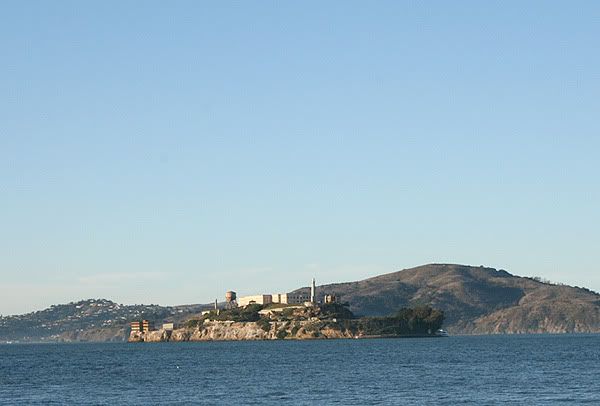 Oh hay it's Alcatraz. We were gonna go but it was too late. Next time!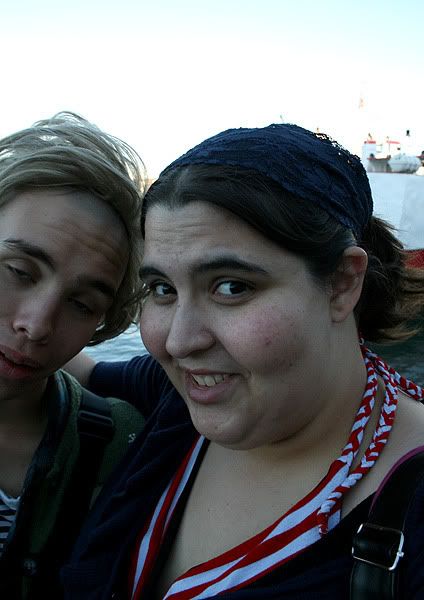 We are attractive siblings.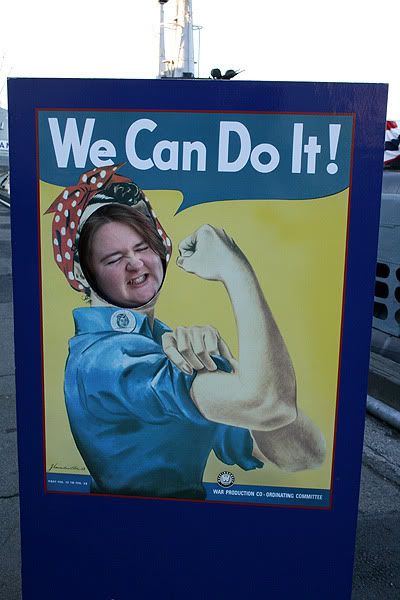 Yeeeeeah!!!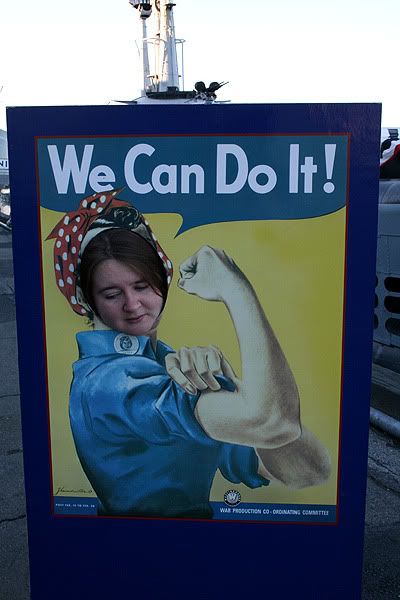 Oh.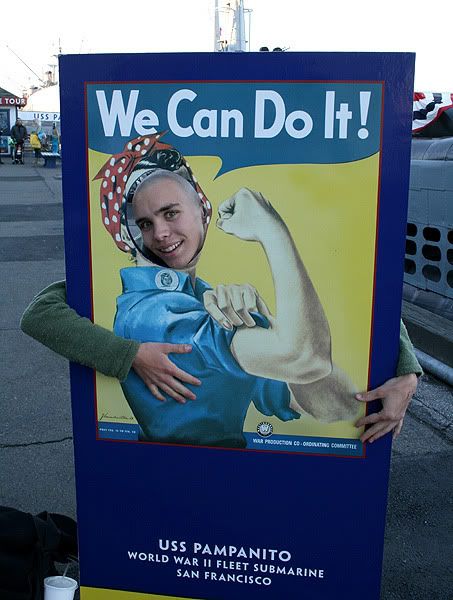 Four arms. Riveting.


SUBMARINE TIME YEAH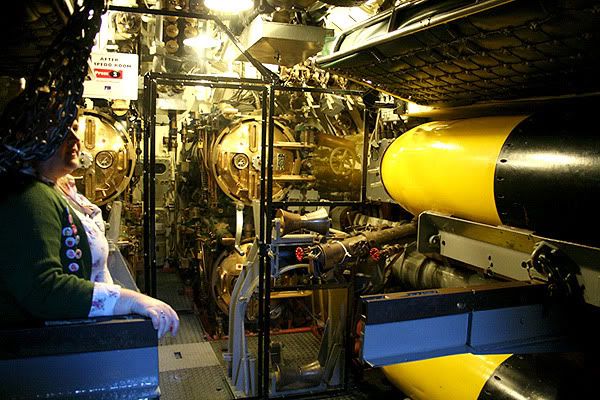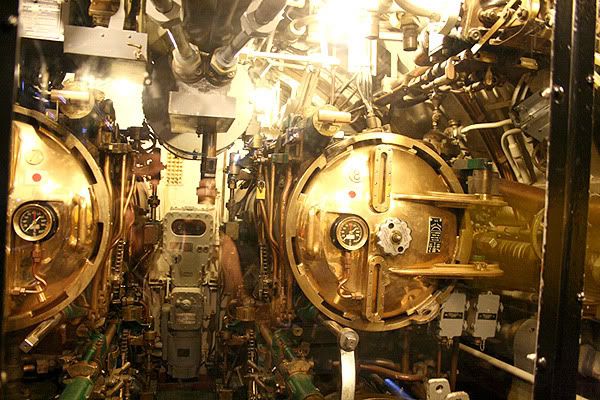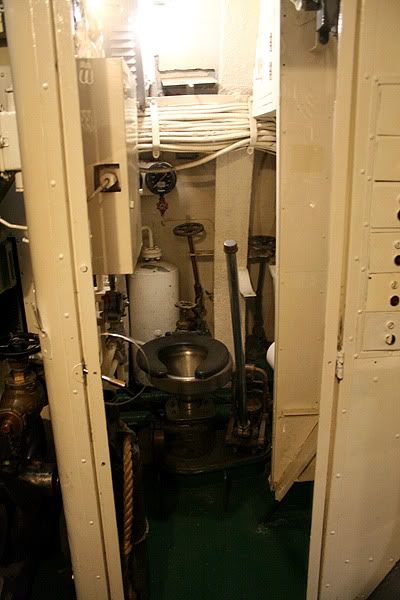 Tiny toilet!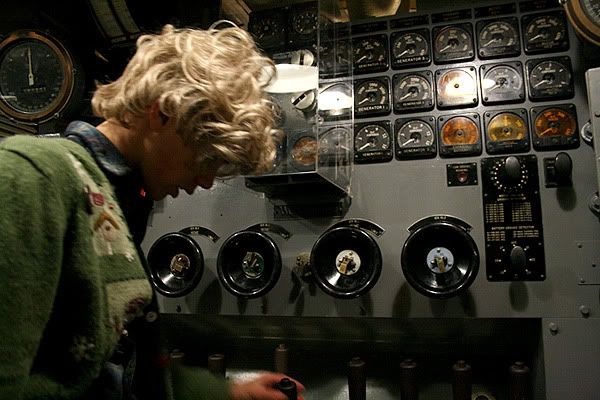 Oh god look at all those old dials
Hnnngggh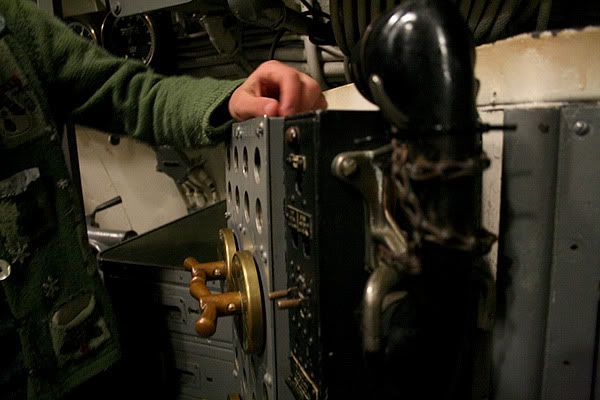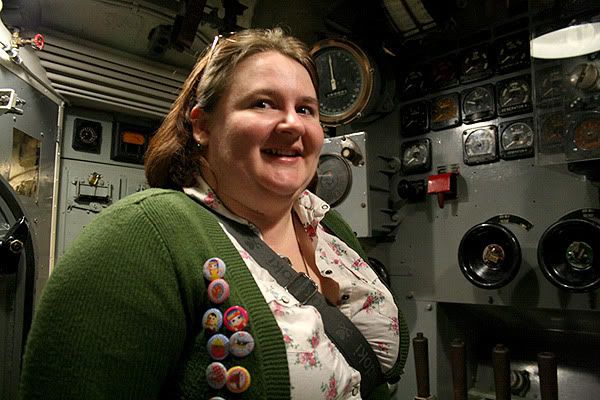 The dials please Erin. The dials please all.





My brother was very adamant that I get this picture. It's totally my fault he's like this.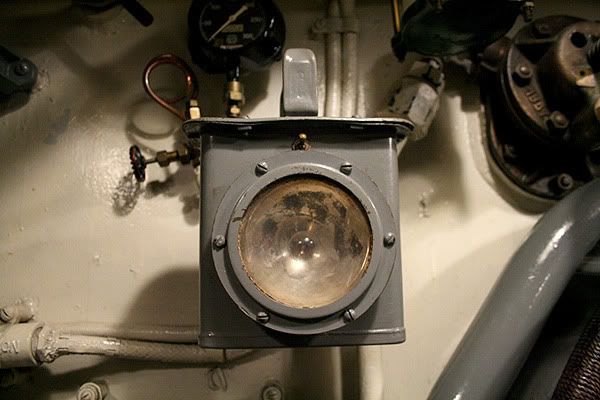 I nerded a little over this cause I came across them a lot during fic research. I don't know why. Wow I am dumb.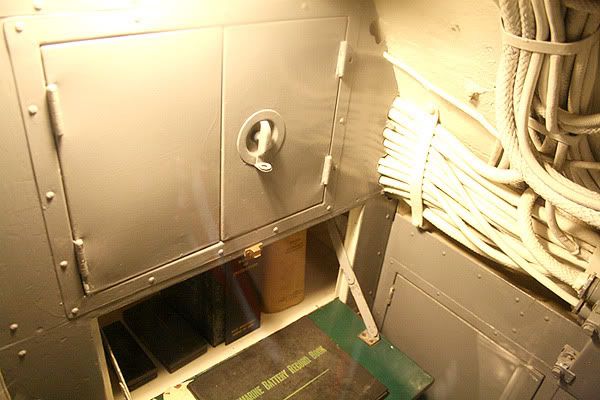 THIS WAS THE TINIEST ROOM






There were three Canadian boys who were geeking out over all the mechanics. Heee. <3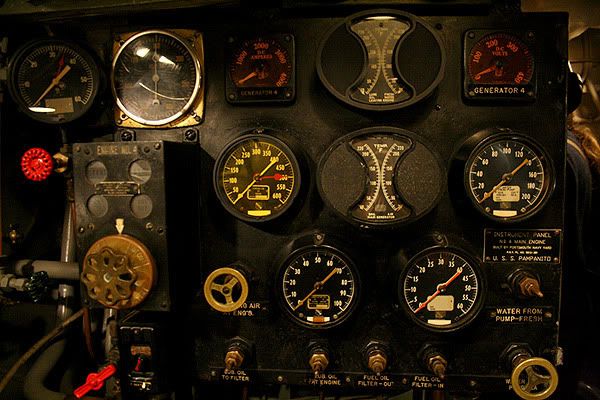 Ohhh godd some of them are yellow aslkdfj;sdf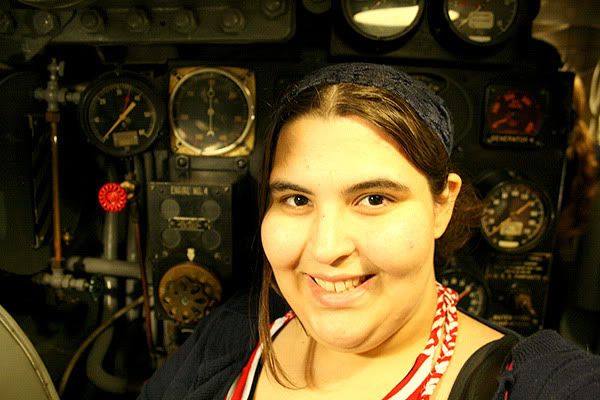 STUPID FACE
COVERING THE DIALS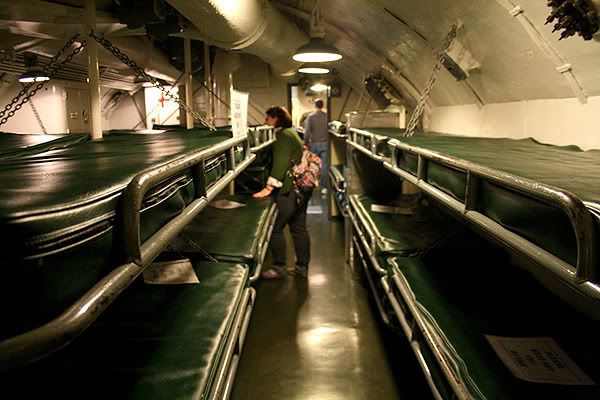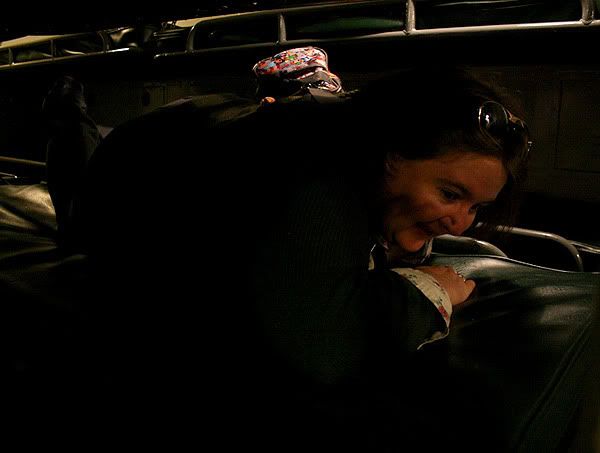 There were signs everywhere saying not to lay down here, so of course that's the first thing she did.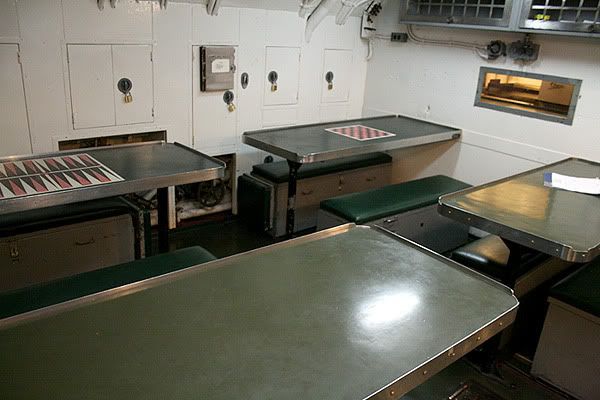 I love that the edges are raised. I think I need them, cause I spill all the time, no matter what I'm doing.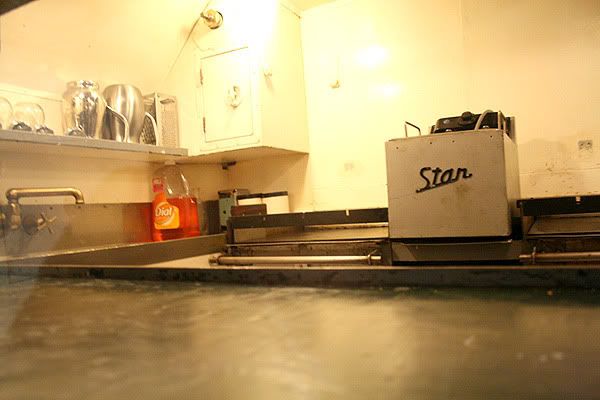 Hey Stan.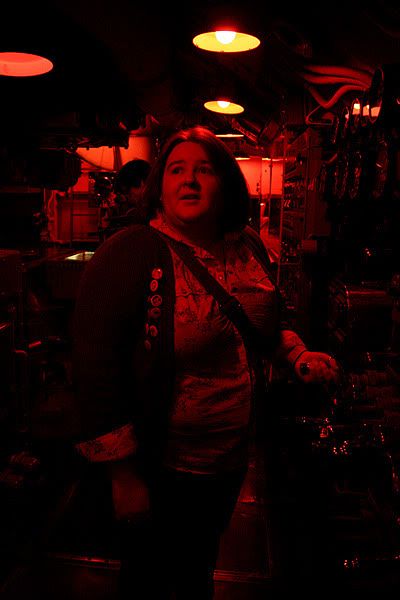 Red rooom.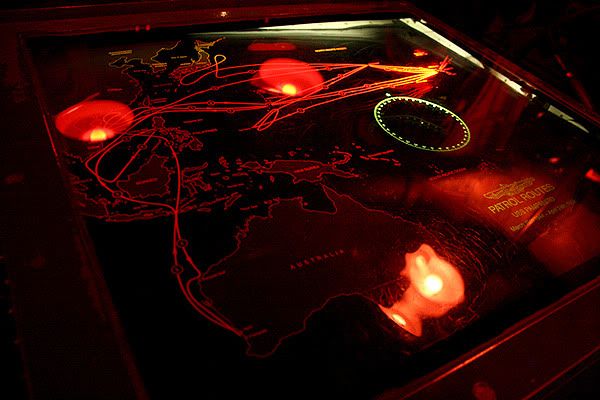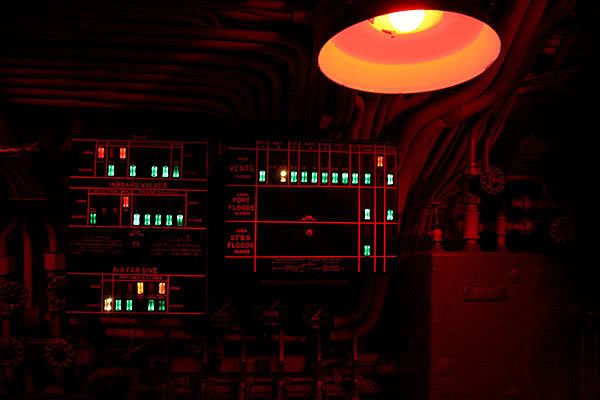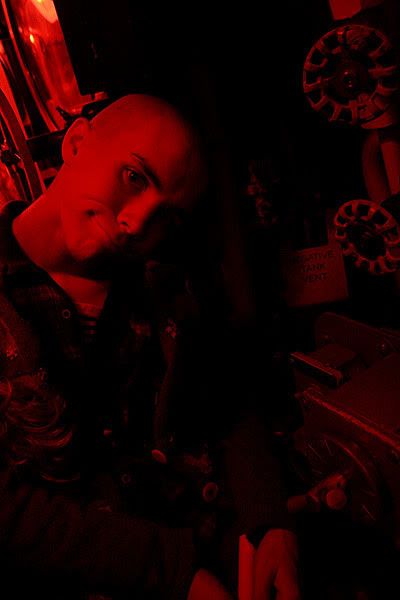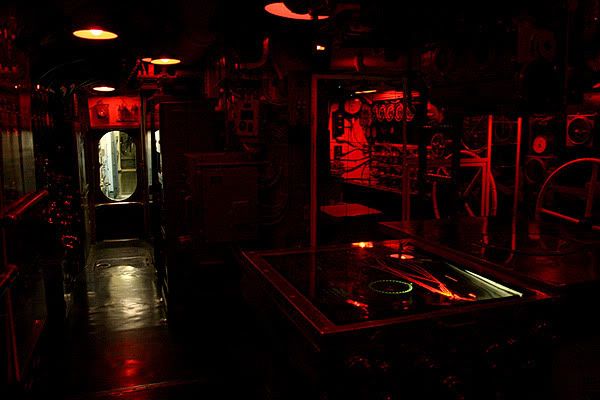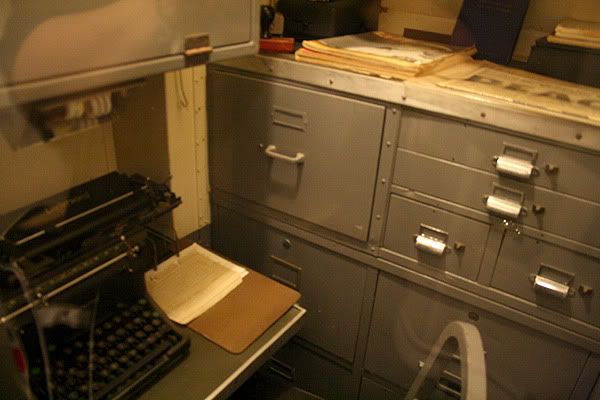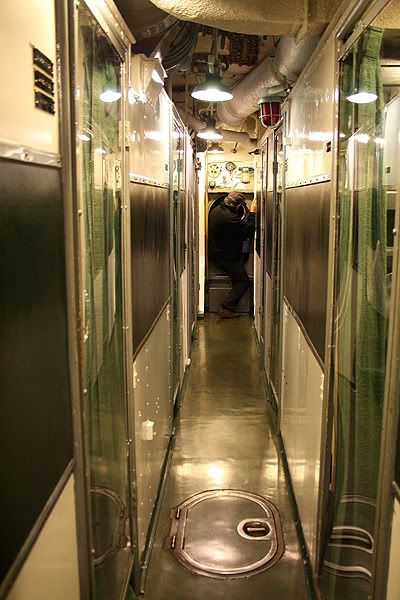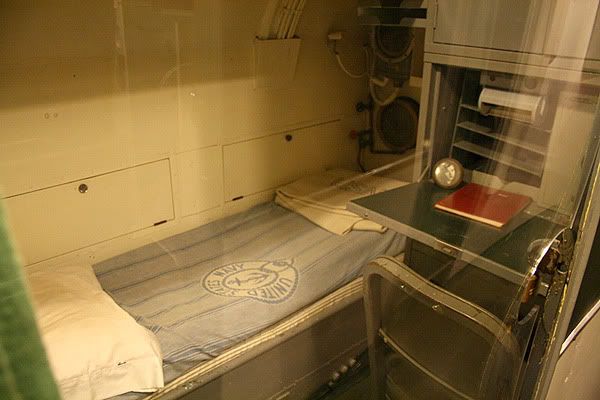 Captain's quarters! I want those sheets.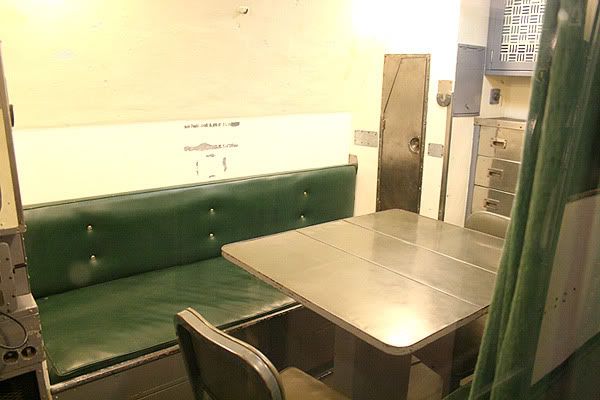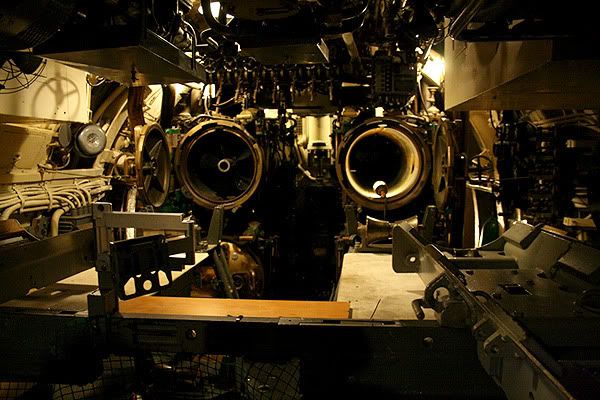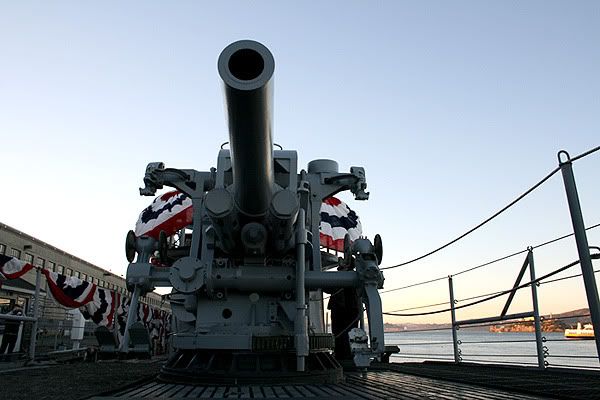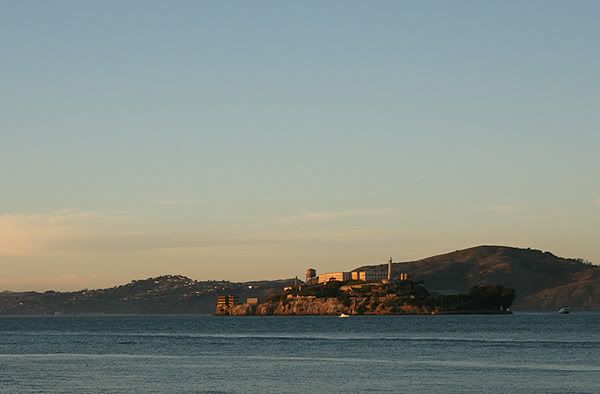 Goodnight Alcatraz!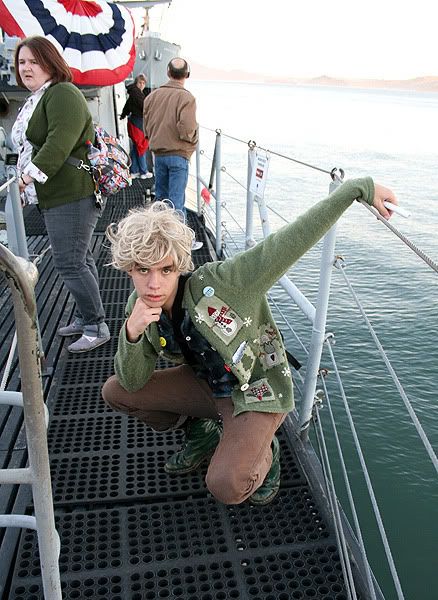 Vogue vogue vogue



Oh and also, I am officially graduating. By December I will have a degree. ASDfklhflasjhg.
I've been dreading it but I'm also really excited now. I probably shouldn't be, since I don't have a job and I'm terrified of getting one. In case you hadn't noticed, I am supremely shitty at the whole 'human interaction' thing and I'm probably going to die sad and alone. But at least I'll have that degree, and a rabbit who hates me.

I want to do a meme, but there are so many. I don't know what to do. D:

Oh yeah, and the Happy Potter thing is coming out, or whatever. Maybe I'll go see it tomorrow or something.