Uggghhh I'm so tired it feels like my eyeballs are gonna fall out. Also Reggie is being gross and he smells like pee.
Also CONAN TOMORROW omgomgomgomg

I have done an art!
I just got back my favorite art assignment of the semester so far. It's more or less the only one I've liked, haha.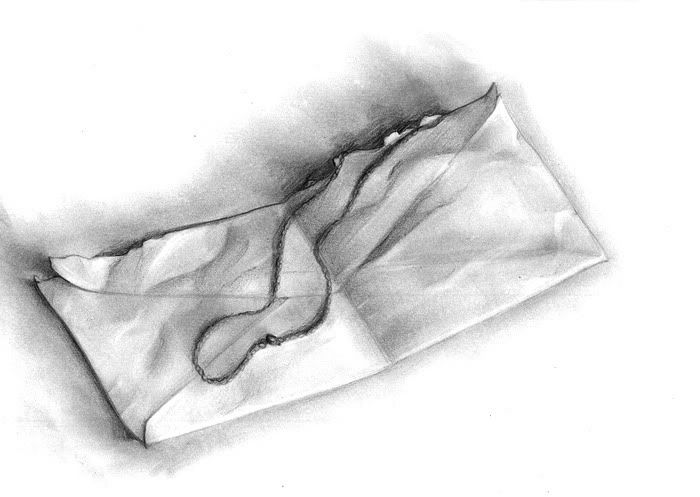 Happy early Cinco de Mayo! Hopefully my professor will let me drink margaritas in class.