I have to figure out what to do with myself now that it's over.

In the meantime, here's a very very short compilation of Things I Overheard Announcers Say that Sound Vaguely Inappropriate/Strange Out of Context.



"We just saw three guys in a row take it really deep"

"Man, I am high"

"There is a literal wall of Koreans in their way"

"Soggy, but do-able"

"Soft, rhythmic knee action"

"Here he comes now, continues with the stroking"

I wish it was longer but the more I got into the games, the more I forgot to write them down.

Oh, and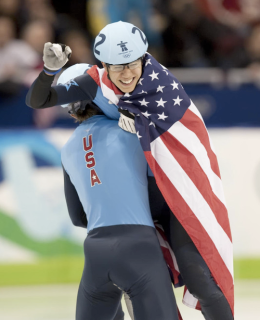 I'm gonna miss this stuff! Is it 2012 yet?