Just got Guest House Paradiso. Ohhhhhhh yeah.
I mean
sure
, it's stupid and puerile, but that's why it's so great.
And I never thought I'd see that much fake vomit in one movie. Lordy.
Plus, Rik Mayall + Ade Edmondson + Simon Pegg + Bill Nighy in one movie = hottt damnn.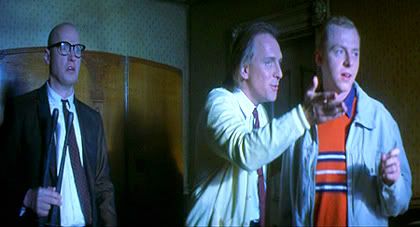 Mmmmmm, Bottom love.
This was a good day.