I should be studying for meteorology tomorrow, but I wanted to show peoples this.
Like I said in my last entry, I found something really cool and weird when searching for some of those music pictures. I have no idea how, though. It was just a very strange coincidence.
I discovered this website that has a bunch of vintage pictures of San Jose State, ranging from the 1970's to the late 1800's. You can find it
here.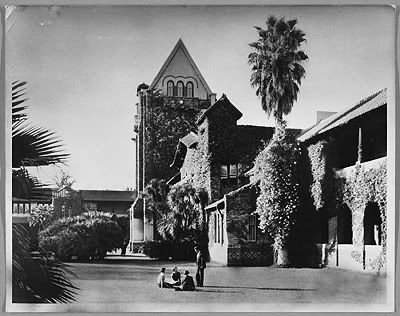 Tower Hall, 1955
How awesome is that? I love it.
And in case anyone cares:
(
Collapse
)