Aw man, I heard the rumor about Mitch yesterday, but I hoped it wasn't true.
It was.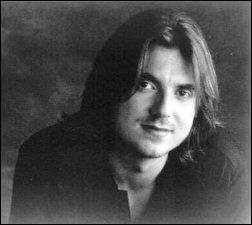 "I haven't slept for ten days, because that would be too long."
Mitch Hedberg was the first comedian I ever saw live.
He was a good man, and one of my favorite people.
My mother is very saddened by this as well. She loved him even more than I did.