I got a new baby today.

His name is Reginald, aka Reggie.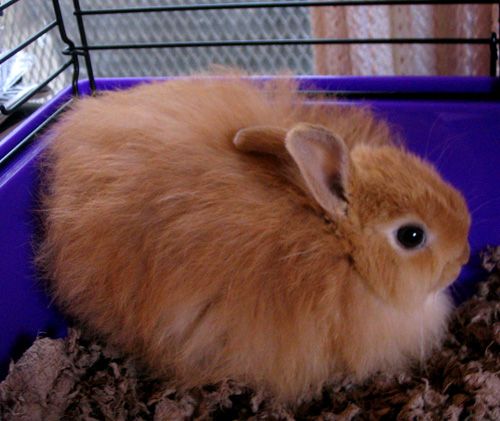 I think his mane will one day consume him.

He is a Lionhead, approx. 7 weeks, most likely male. He was pretty scared for a little while, but he's drinking and eating and hopping around a bit now.
I haven't had rabbits in quite a while. I usually have some help from my grandparents in taking care of animals, but I'm gonna try to care for Reggie myself.

BUNNAY :D :D :D


AND SPIDERBITCH TONIGHT! Today has been a day.