HAY HAY HAY MERRY VALENTIMES DAY

It is a day for times. Indeed.

I made a picture 'specially for today. It's pretty damn gay, even by my standards.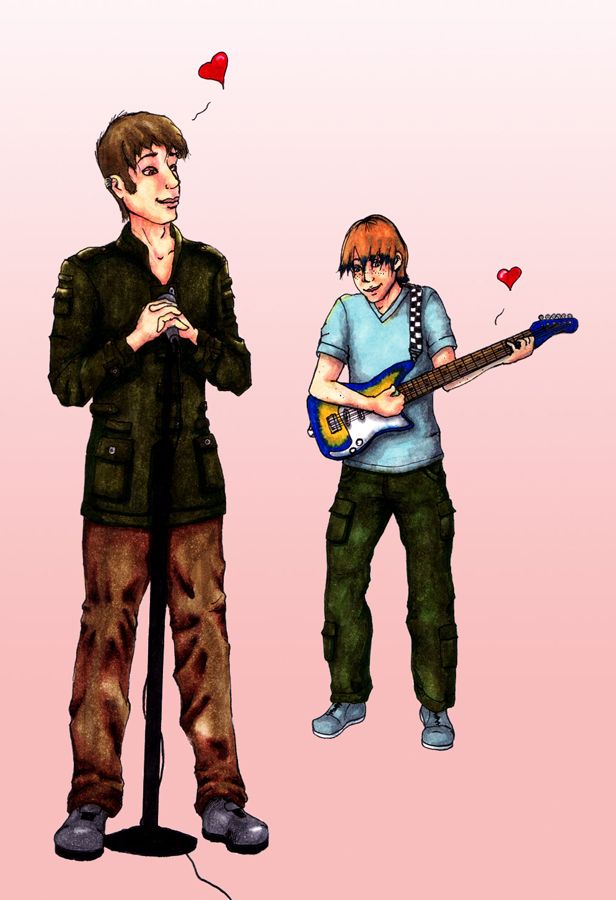 Rockstar!Larax and his Dion love.

Markers scan like crap, but damnit, I love them so.


Now although I love Valentine's Day, I understand the anti-valentine sentiment, and this song always makes me happy.
Down With Love - Michael Bublé & Holly Palmer

Whoop!