Waaaakkkkaa woo waakkaaaaa wheeee.
Finally, something I don't have to filter!
It is A PRESENT FOR DANI!!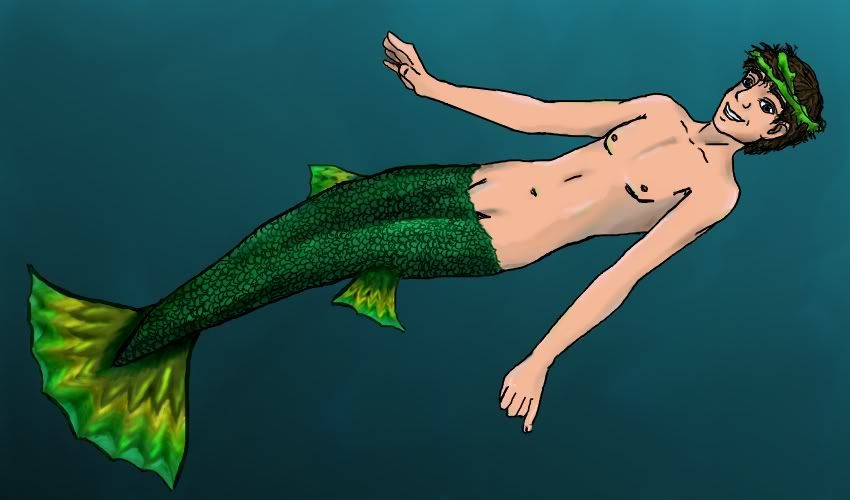 First underwater comedian ever! He even switched his hat for a band of kelp.

I know it ain't perfect...so just think of it as a test run for your future birthday present.
Thank you, Dani, for being such a good friend. I don't deserve your kindness, but I certainly do appreciate it, especially at this point in my life.
And...heh...I promise I'll finish your story soon too. Eeep.