I should be studying for meteorology tomorrow, but I wanted to show peoples this.
Like I said in my last entry, I found something really cool and weird when searching for some of those music pictures. I have no idea how, though. It was just a very strange coincidence.
I discovered this website that has a bunch of vintage pictures of San Jose State, ranging from the 1970's to the late 1800's. You can find it here.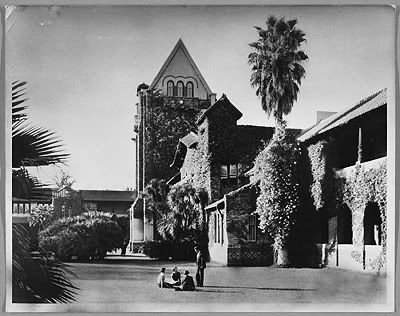 Tower Hall, 1955



How awesome is that? I love it.

And in case anyone cares:


1.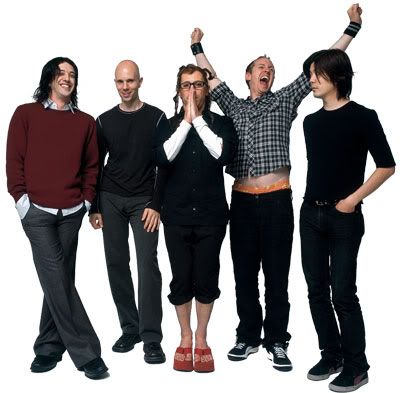 A Perfect Circle

2.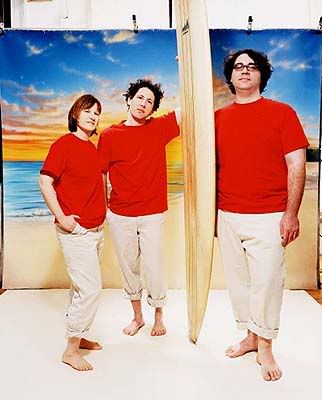 Yo La Tengo

3.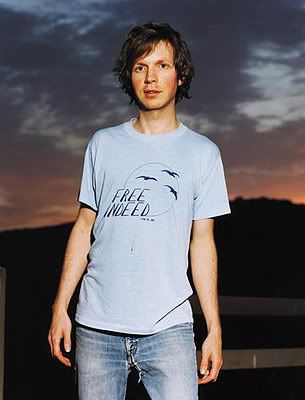 Beck

4.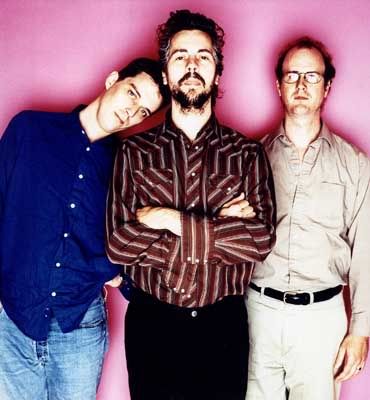 The Flaming Lips
Durrr

5.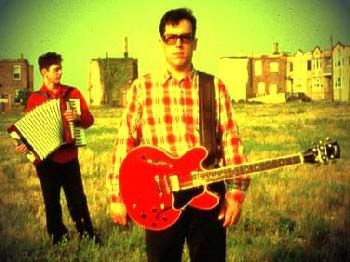 They Might Be Giants
C'mon, it's John and John.

6.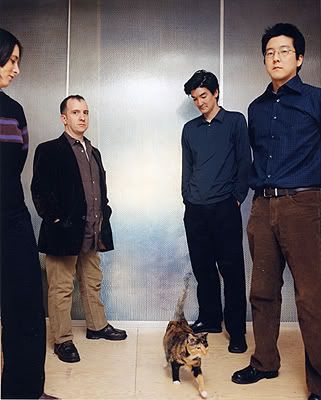 The Magnetic Fields

7.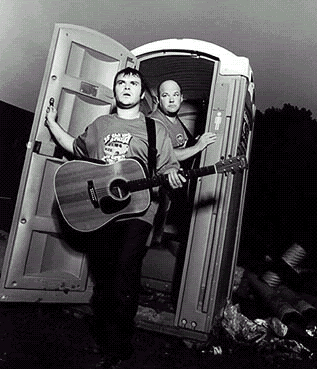 Tenacious D
Rock.

8.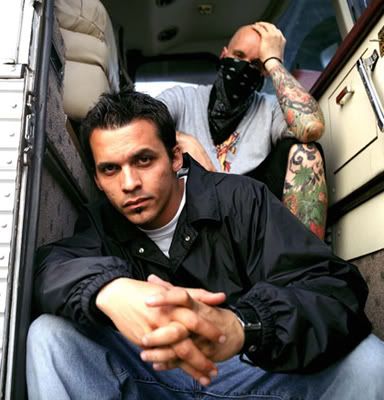 Atmosphere
Underground rap at its finest.

9.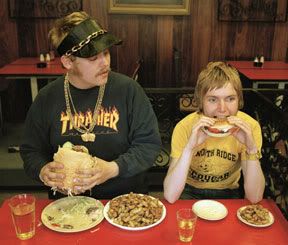 Junior Senior

10.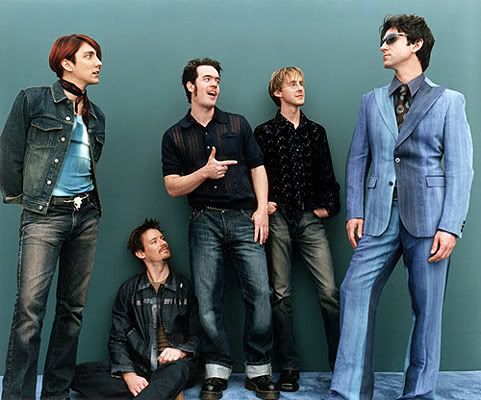 Jump, Little Children
Best band-that-hardly-anybody's-heard-of-but-rocks-and-has-been-around-forever....ever.