My brain is much more clear and happy. Time for....time-wasting.

1. Open a music player
2. Go to 'all music'
3. Hit shuffle
4. Find photos of the first 10 artists/bands that come up [no repeats]
5. Have people guess who the artists/bands are.

No cheating!!!

Repeats aside, this is exactly what came up. Awesome.


1.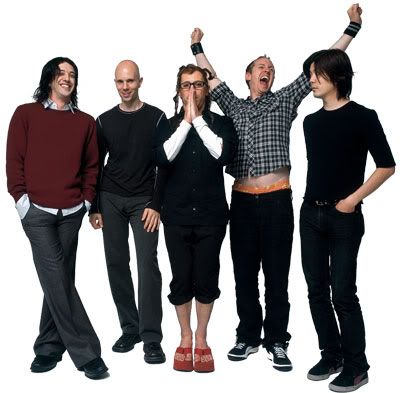 2.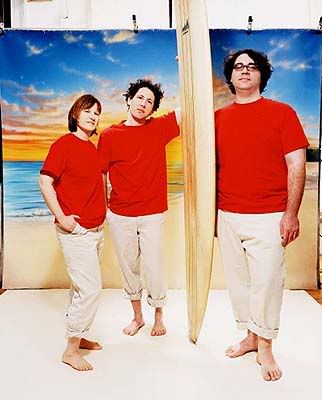 3.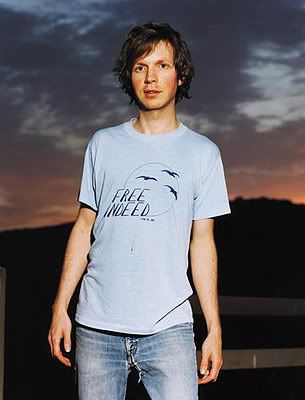 4.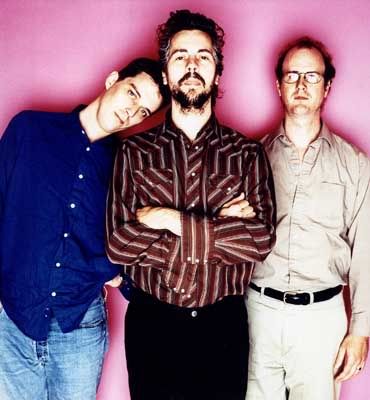 Why do they look like bank managers? Excellent.

5.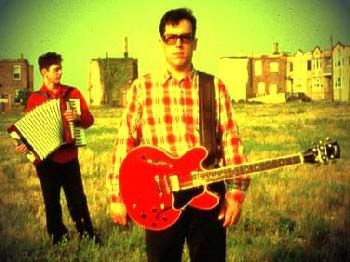 Note: this is my faaaavorite picture of these particular people EVER. It is aesthetically pleasing to mah brain in so many ways.

6.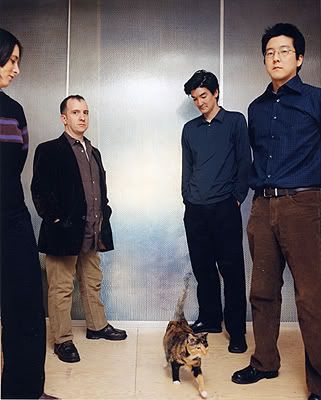 7.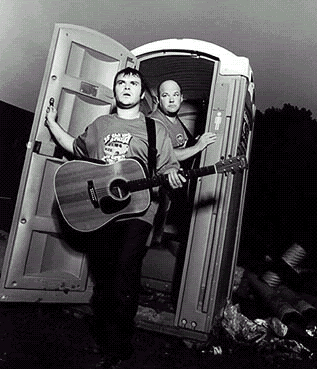 8.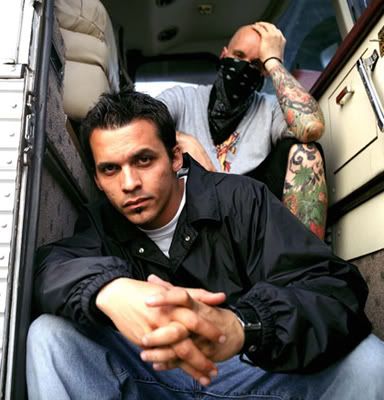 9.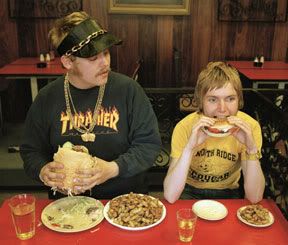 10.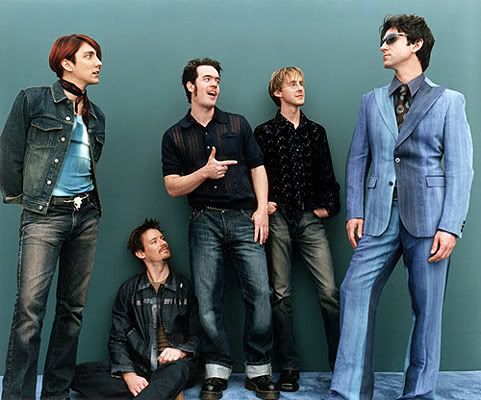 P.S. [to real life friends in particular]
While looking up one of these bands, I found something very, very strange and cool. I will post about it in my next entry.