Answers to the movie quiz in this post.



Erin got the most right, which isn't surprising since we've watched a good portion of them together at some point.

1.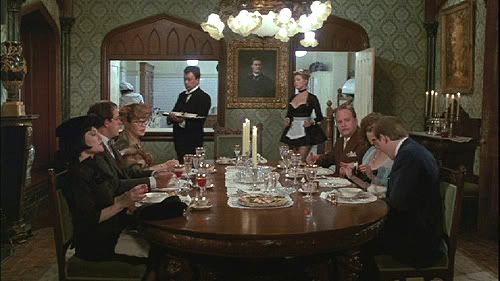 Clue. Mmm...classic.

2.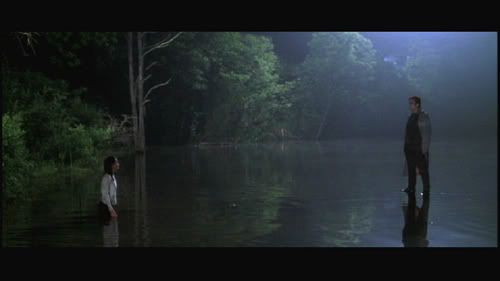 Dogma. One of my all-time favs.

3.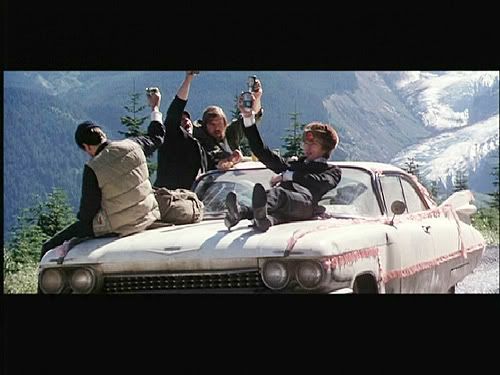 The Deer Hunter. Aaaauuuugghhhhh I love this movie soo much. At first I thought the image I chose was too obscure, but a few people got it.

4.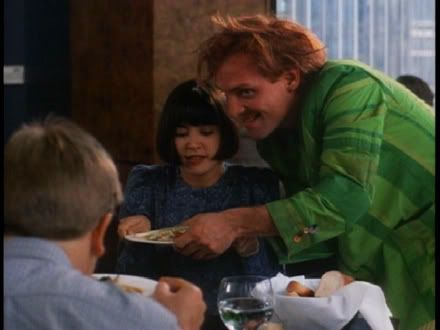 Drop Dead Fred. The first time I saw this movie was when I was around 11. I bought it the other day for $10. Lovelovelovelovelove. Oh, and the adorable Rik! I no longer feel shame in saying that I think he is very hot in this movie (thank you, Jean, for making me feel less dirty about it). I love him now more than ever. Picspam is inevitable.

5.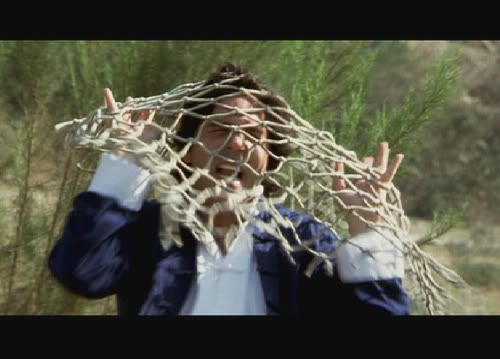 Kung Pow. Uhhhh, yes.

6.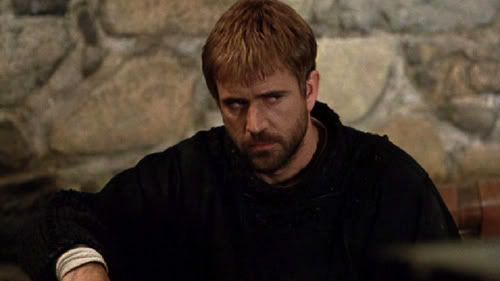 Hamlet. Zeffirelli version. I love all the movie versions I've seen, but for some reason I've always been most attached to this one. I don't normally like Mel Gibson much (especially not in real life), but his Hamlet was much better than I ever would have expected from him.

7.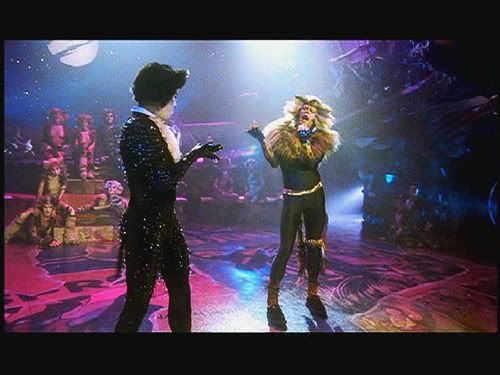 Cats. I'm don't think I should even bother to try and explain myself. I just love Cats, and that's it.

8.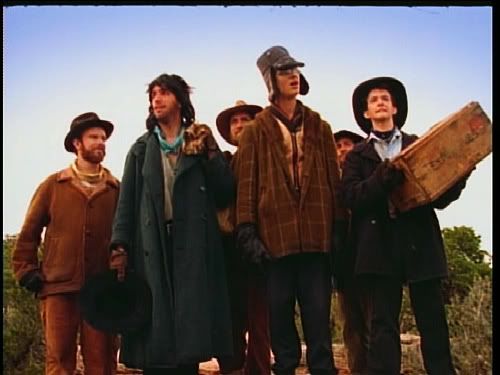 Cannibal! the Musical. Not many people would get this one, since the movie itself is fairly obscure. It will always have a special place in my heart as one of the best low budget, musical movies about cannibalism in Colorado ever.

9.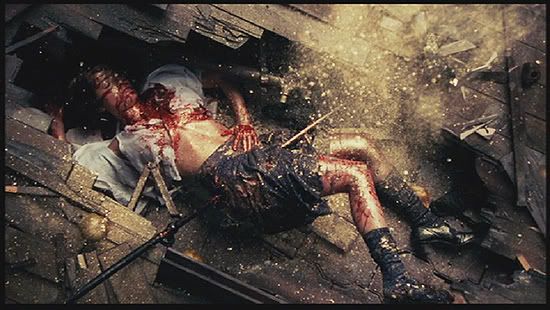 Frida. Julie Taymor is one of my favorite directors, and I love most of her films. Frida is such a beautiful movie, with excellent actors and execution. What a crapass explanation. Oh well, it's late.

10.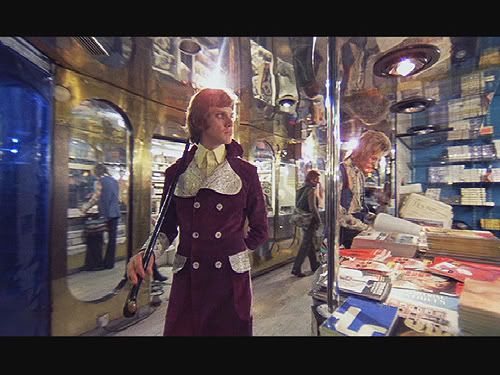 A Clockwork Orange. Where would I be without this movie/book? Seeing this movie at such a young age fucked up my brain good and proper, and I wouldn't have had it any other way.