Michael : "Incoming babies!"
Roxie: ..
Michael : ...
Roxie: I exploded
Michael : me too

Family celebrated my birthday today (real birthday's on Thursday)!
I got gift certificates, books, a 1 GB memory card for my camera (!!), and three DVD box sets. They are: Happy Days, Arrested Development and Scrubs. *squeal* I'm getting other stuff on my actual birthday as well. The balloons that my grandparents put up made puppy really mad, and then when my little brother came in with his Darth Vader mask, puppy was terrified. Poor puppy.
So. Four days left of school. Then birthday, senior cruise, senior cut day, weekend, finals, graduation and summer. Wow.
We saw Star Wars, and Erik wore his mask to the movie. I'm sure everyone wanted to be his friend after that.
So anyways, stuff and stuff and stuff and more boring stuff.
Sorry if I haven't replied to comments, but my cold has been clouding my head. It's almost gone, though!

Time for useless fun stuff.

Taken from various peeps.
-Pick five TEN people who you could conceivably 'do' right now. No invented people, no dead people, no 'were attractive in their prime but not now' people. If they're on your list and you meet them tomorrow, you can do whatever dirty deeds you want with them and whoever you're with isn't allowed to get mad.

-Who would you put on your list? In which order?

-And if you post your list, post it with pictures, because we could all do with more Teh Hot in our lives!

I'm not gonna bother putting them in order. I can't do that. It's too hard.

Ewan McGregor as Obi-Wan. Okay, maybe he is "invented", but I just...the...the hair and the costume and the accent and the eyes and the grrrr and the argh.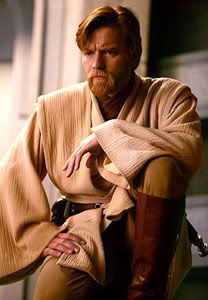 (Bonus: Ewan McGregor as Ewan McGregor)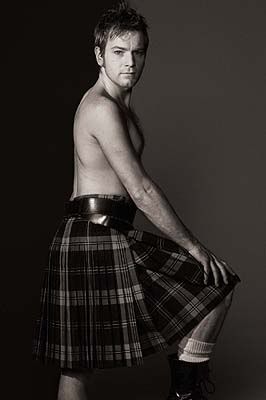 Wayne Coyne. Duh. (And Steven).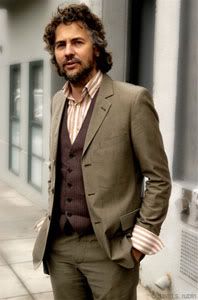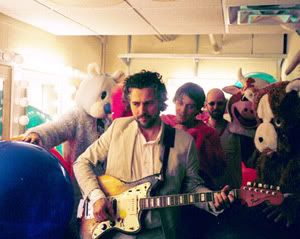 Kele Okereke, the lead singer of Bloc Party. He's veerry cute.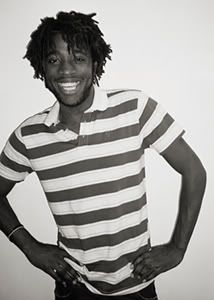 Chris Barrie, actor. I've always had a thing for him.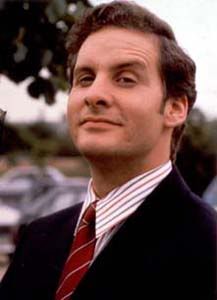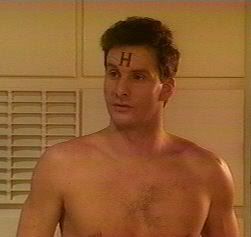 Sanjeev Bhaskar, comedian and actor.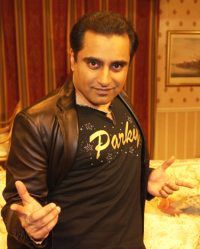 Takeshi Kaneshiro, actor.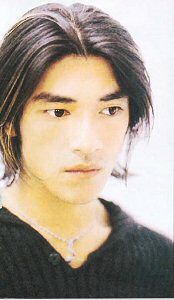 Colin Meloy. If you don't know who he is, you probably haven't been paying attention...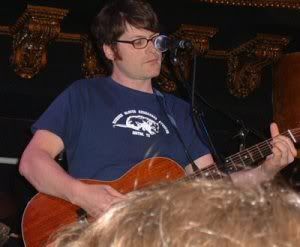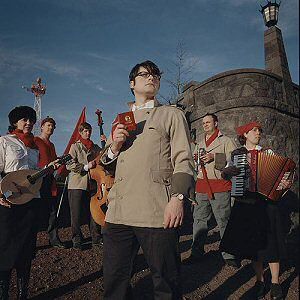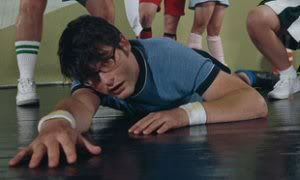 Jason Bateman, actor. I just love that confused, kinda bland cuteness.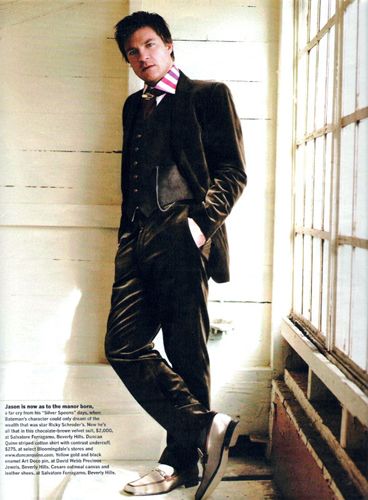 Joanna Newsom, musician. She's soo beautiful and talented and awesome.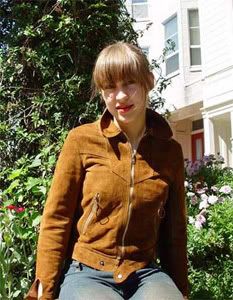 2D, singer. HE'S REAL.