I saw Hitchhiker's Guide on Saturday with Michael. My verdict: it was good, but it could have been better. It wasn't
wonderful
, but I'd probably see it again. My advice to anyone who wants to see it who has
not
read the book(s) is to read it immediately before or after seeing the movie.
Argh...now I'm sick. My nose is all stuffy and I'm all head-hurty and I have so much work to do but I MUST SLEEP. Grrr.
I love my dress. I doo. And I get to wear it again to the Senior Ball in a few weeks! Yaaay.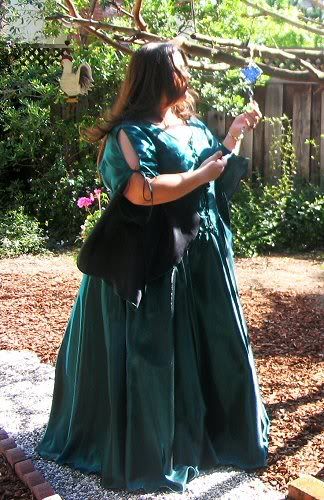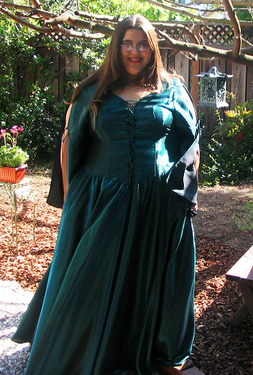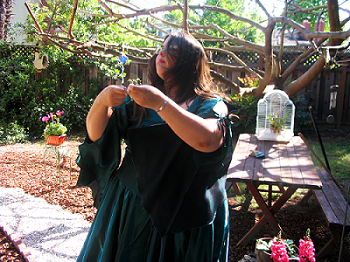 Josh's prom was pretty fun! We had fun dancey times, and then some more dancey times, and then some picture times, and then more dancey times.
Current Mood:

sick

Current Music:

19-2000 - Gorillaz