My prom dress finally came in the mail on Friday! I love it. It's just right for me and awesome and yay.
I also made cool earrings today. Yaaaay, I actually did something kinda creative!

JEAN!

I found some pictures from that movie I told you about.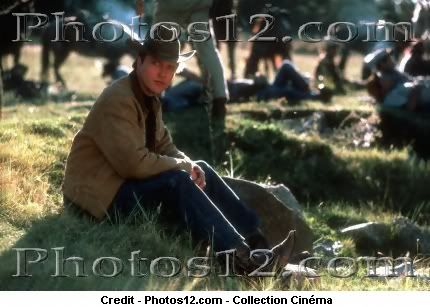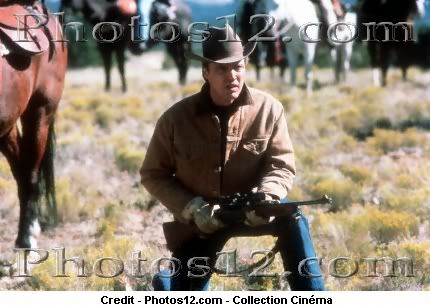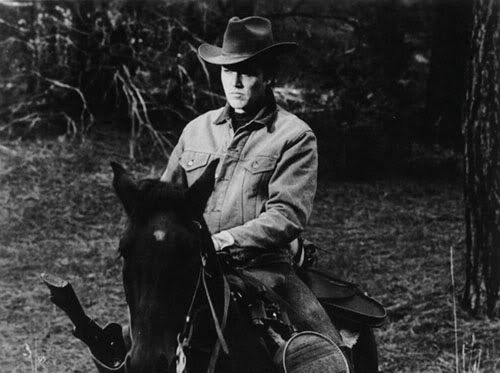 See? DO YOU SEE? Neither do I, but it's pretty awesome.

Also, Tony Hale is incredibly adorable.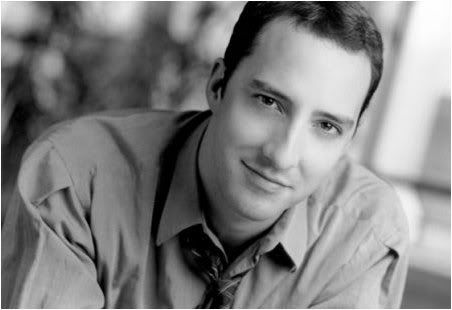 Just sayin'