Is it weird that everytime I see the Hitchhiker's Guide trailer on TV, I get kinda giggly and shaky?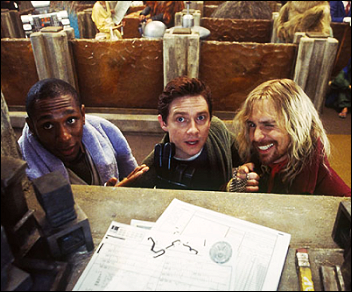 *squeals*
Yaaaay I actually have most of my necklaces in my shop now. The one I'm most proud of is definitely the Sailor Moon necklace. I haven't been doing…

I haven't been checking LJ the last few weeks cause I've been really busy, but I'm here now! I started making jewelry earlier this year and I just…

This year sucked major ass. Here's hoping the next one is better. Happy new year!