Wayne Coyne is and will always be one of the coolest people on the planet.

Ye gods, today has been a day of revelations.

And...family?




My little brother and I. I don't know when this was taken, but look, he's afeared of me already.

P to the S
APPARENTLY, I am also a small part Jewish on my father's side. Excuse me when I say dude WTF?! And at the same time, one of my dad's grandmothers was from a now non-existant village in the Black Forest in Germany, and her brothers [or someone else...I can't remember] fought for Germany in World War II. Also, it's through that grandmother that I'm related to Hans Geiger, the creator (or co-creator, rather) of the Geiger counter. My great-grandma moved to America because there wasn't enough food in her village and then travelled from Kansas to California in the 30's in one o' these: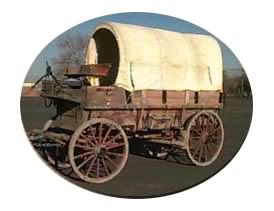 Crazy!

I hope that one day I'll be able to spend Christmas with my father's family.